International Partnerships for Sustainable Innovations (CLIENT II)
With the "CLIENT II – International Partnerships for Sustainable Innovations" funding initiative, the Federal Ministry of Education and Research (BMBF) is promoting demand-oriented research collaborations with selected emerging and developing countries. The international joint projects are developing climate, energy, environmental and resource solutions that will help to address concrete challenges in the partner countries. With their innovative and sustainable solution approaches, each CLIENT II project impacts several Sustainable Development Goals (SDGs) at once. With a total of up to 100 million euros, the development of technologies, products, services and system solutions is promoted in seven subject areas. These are then inspected on-site in practical tests. The cooperation between German and international partners from the academic and professional worlds enables solutions that are adapted to local conditions, making them marketable. This approach strengthens the competitive position of Germany and the participating partner countries. Globally, CLIENT II is making a direct contribution to the mitigation of environmental degradation, the restoration of already degraded environmental processes and the sustainable management of natural resources.

German-Vietnamese cooperative project on Resource-Efficient Building using Sustainable Building Materials (REBUMAT)
The objective of this collaborative project ReBuMat is to promote research and the development of building materials and construction methods for energy-efficient, resource-saving and generally sustainable construction in Vietnam. Through international networking and on the basis of interdisciplinary problem analysis, fundamental research and creative practice orientation, ReBuMat aim towards the transfer of scientific results and knowledge-based standards into practical construction and planning in the regions of the world with dynamic construction activities in tropical climates.
Three main topics are discussed in this project.
Bio-based building materials
Recycled building materials
Resource-efficient and recyclable building systems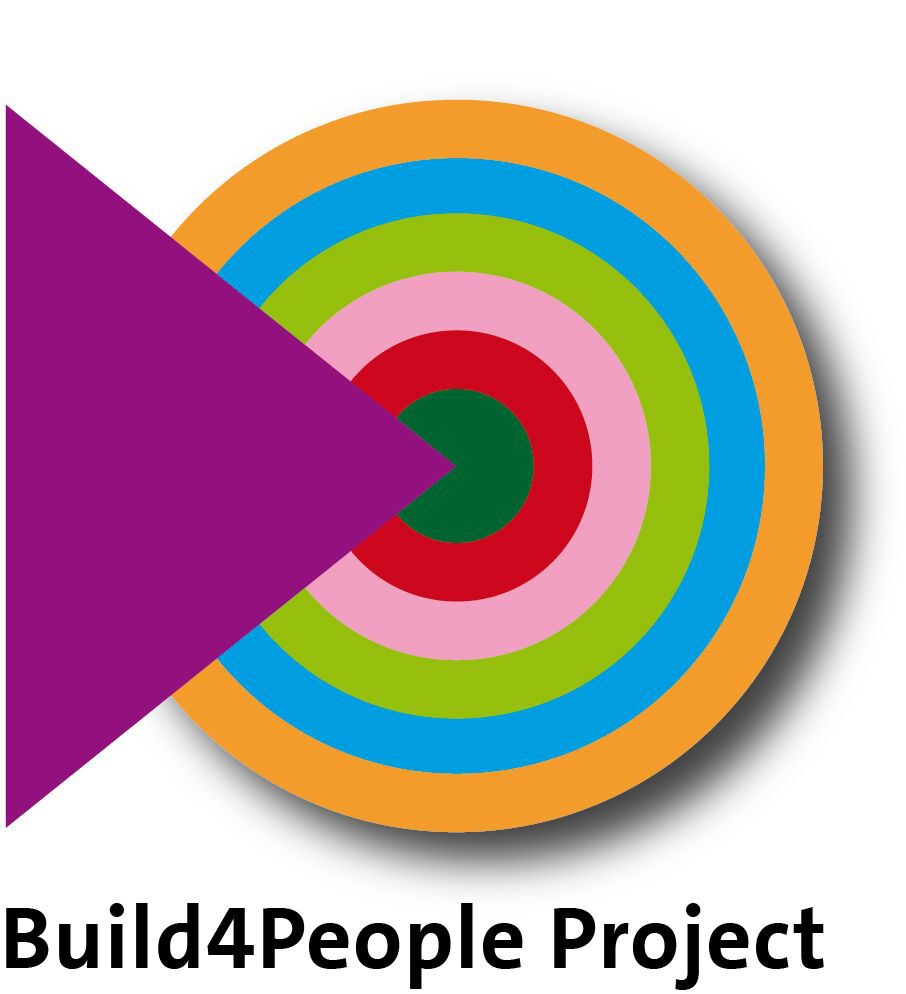 Research for Better Quality of Urban Life – Build4People
The Build4People project aims to research and promote the use of sustainable buildings and sustainable urbanization in Phnom Penh. Therefore it focuses on people's aspirations and their behaviour. The project is funded by the GermanFederal Ministry of Education and Research (BMBF).